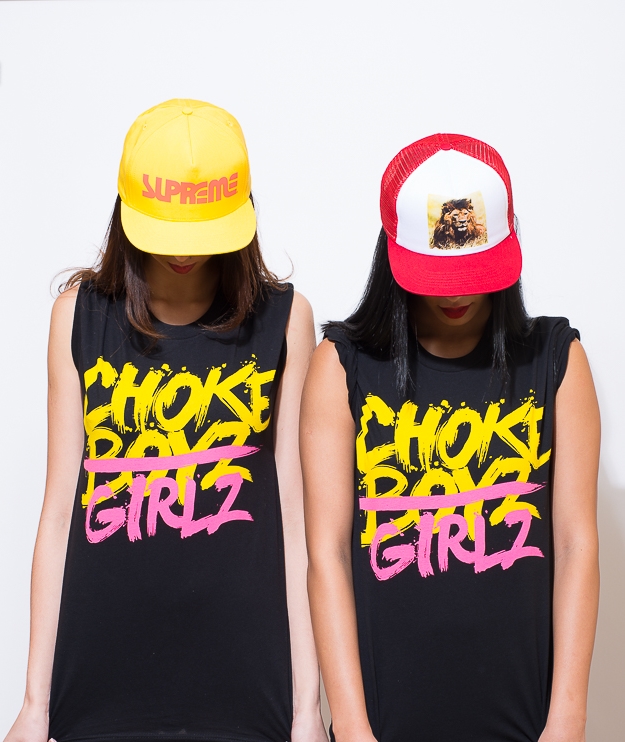 The Chokeboyz brand started as a group of friends who wanted to create sick and unique gear for themselves and their friends, and got inspired when people outside their circle started respecting what we were doing. We wanted to create something that honored the true grit, determination, and love of the Jiu Jitsu player, and bring the streets to the mat. From the competitor to the weekend warrior, we see you - we respect your grind. Keep hustling and breathe easy. Welcome to the ChokeNation!
CHOKEBOYZ/CHOKEGIRLZ — noun
"1) A person who is hustling or grinding to do what they love. From the competitor training twice a day, between teaching and strength and conditioning sessions, to the person waking up early to get that extra training in before the kids wake up. A person who sacrifices time, money, sweat, blood to chase a dream or do what they love, who pushes themselves, even when they are exhausted. When others are finishing, they are just starting. When everyone else is complaining, resting, making excuses, they are doing one more rep, one more set, one more round. Those who keep working, keep grinding, keep hustling."